Hey there loved ones,
I created a new blog space for myself over at :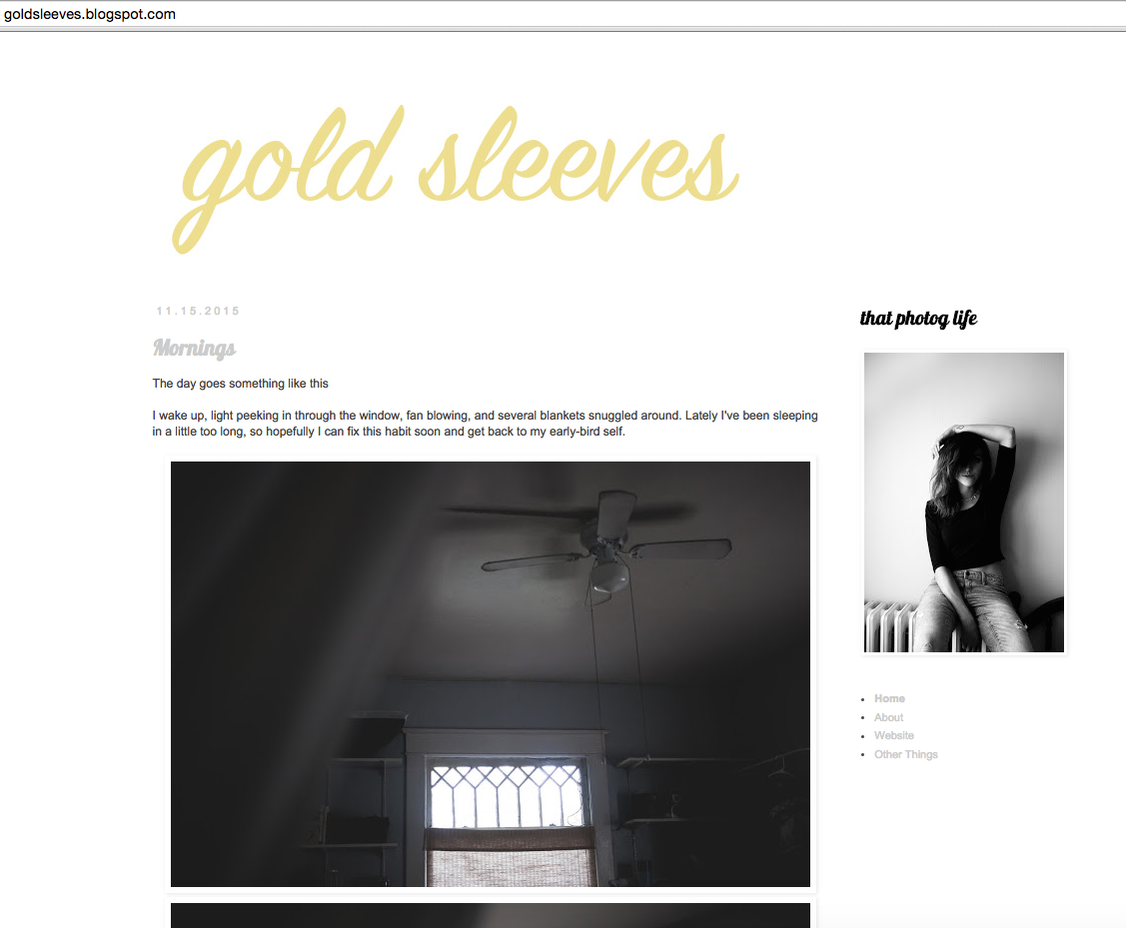 The lack of formatting options on this blog has been getting to me, so I moved ship!

Everything else you need is at this website - my portfolio, contact information, pricing. But if you want more of my ramblings and day-to-day, head over to that blog.
Thanks!
-Ashley